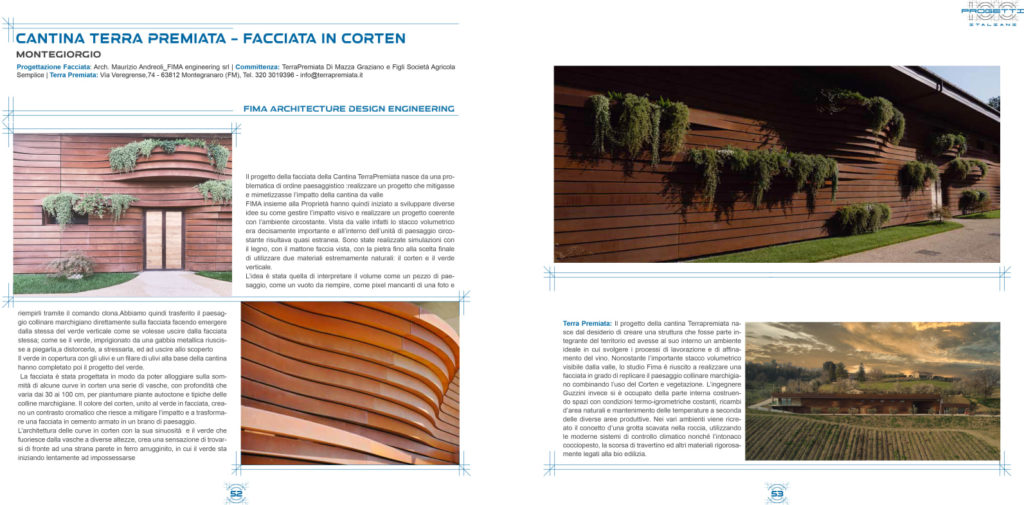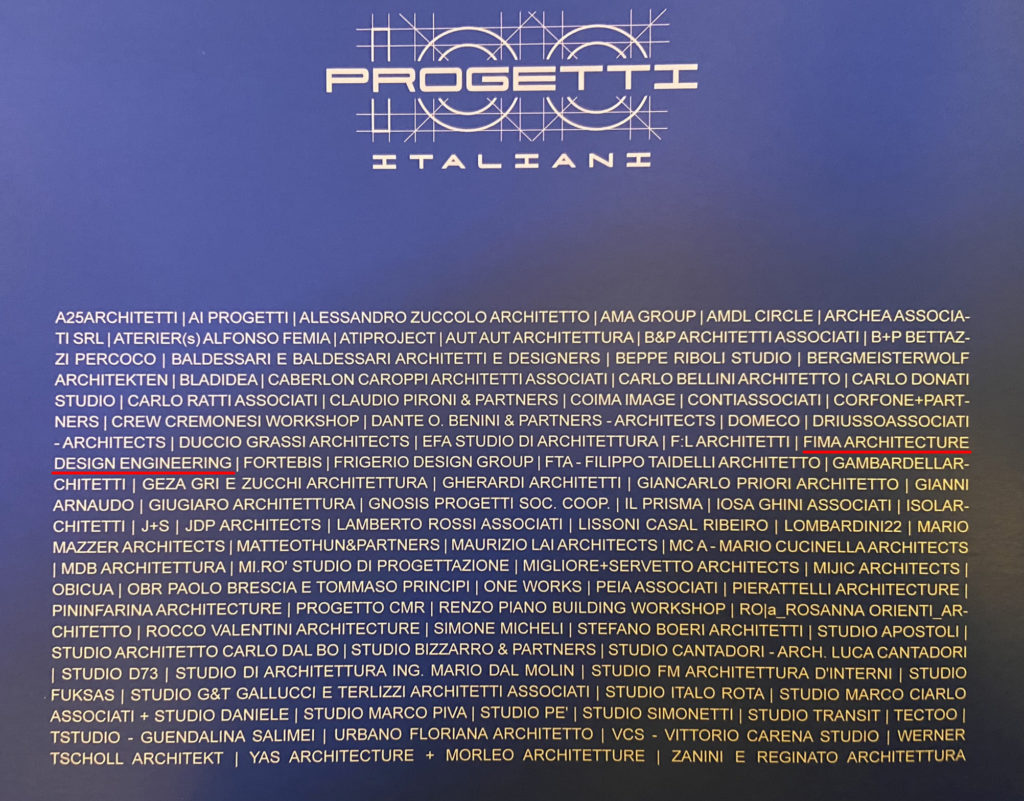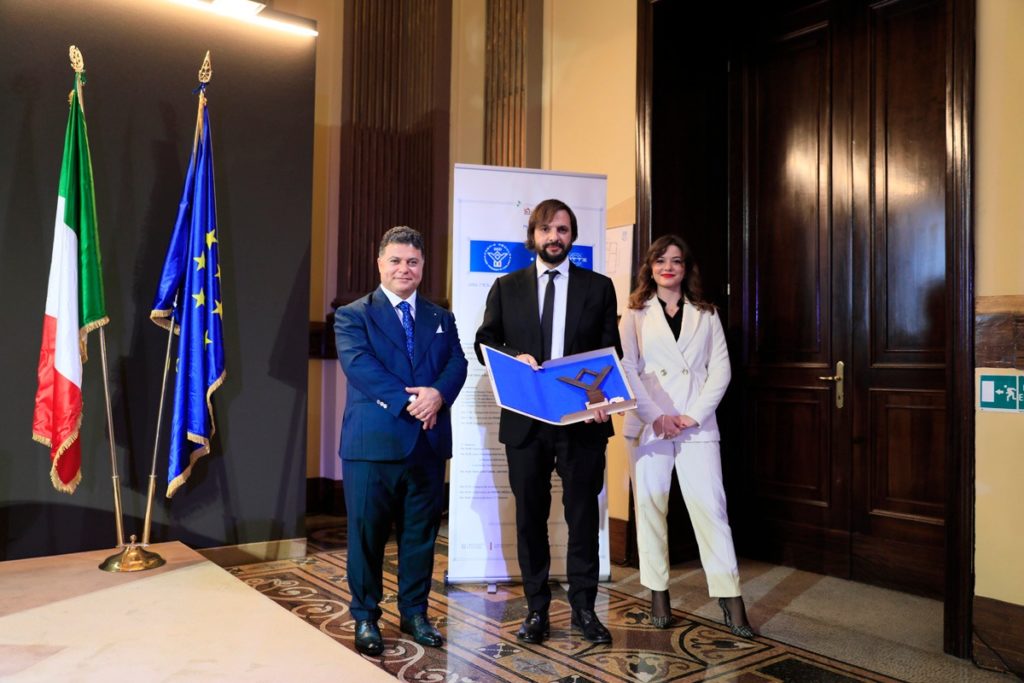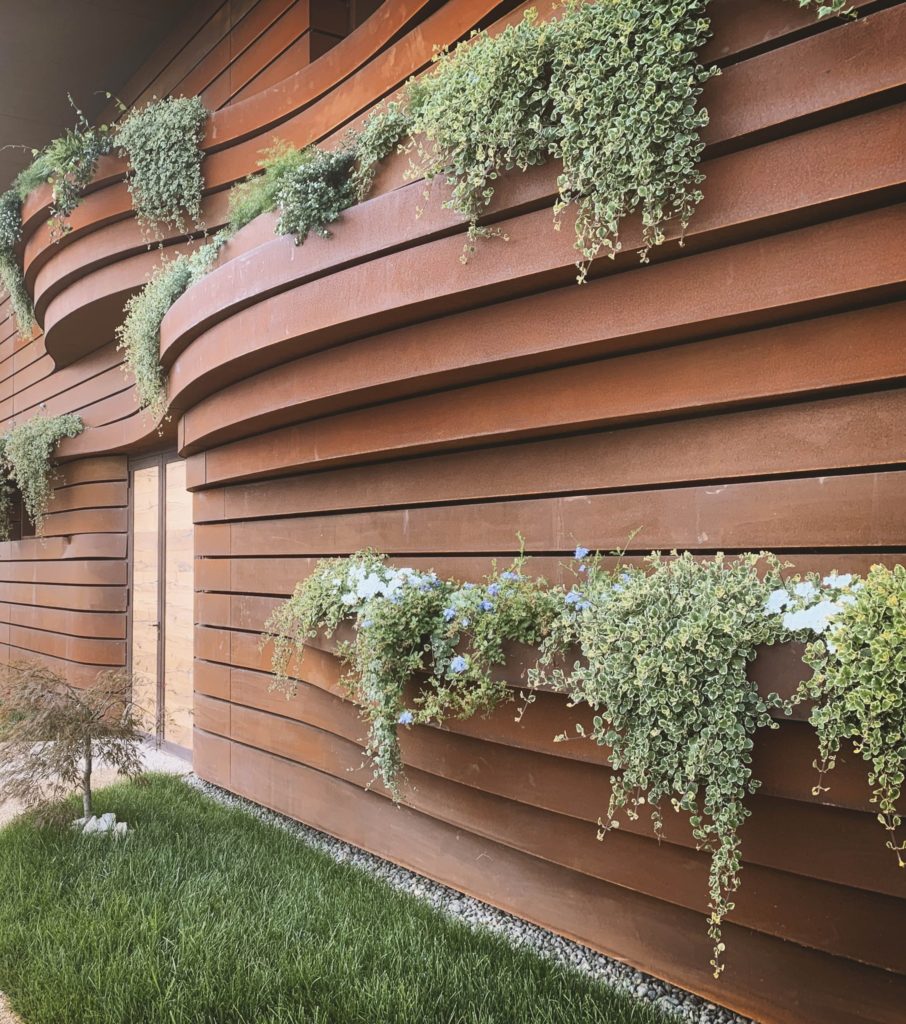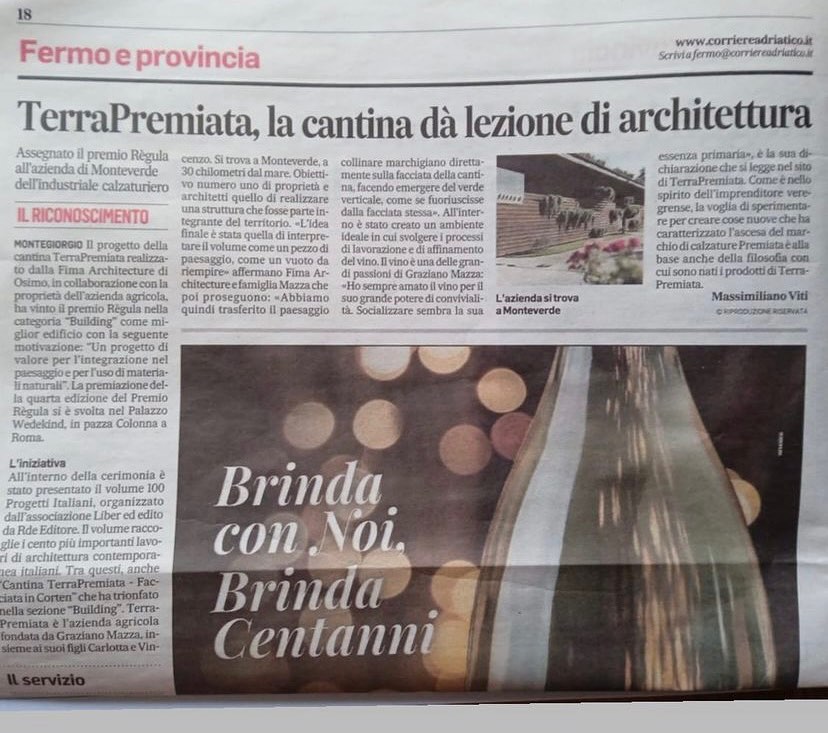 FIMA in the new Volume 100 Italian Projects;FIMA wins the award for the best project!
WE WON!
In addition to the publication in the new volume 100 ITALIAN PROJECTS of the RDE Publishing  FIMA Architecture & Design wins the Regula award as BEST PROJECT in the "Building" category for the Terrapremiata Winery in Montegiorgio (FM)
"A great project for integration into the landscape and for the use of natural materials"
A heartfelt thanks to the Terrapremiata Property which actively collaborated in the realization of such an ambitious project.
ROME Wedekind Palace, Piazza Colonna.