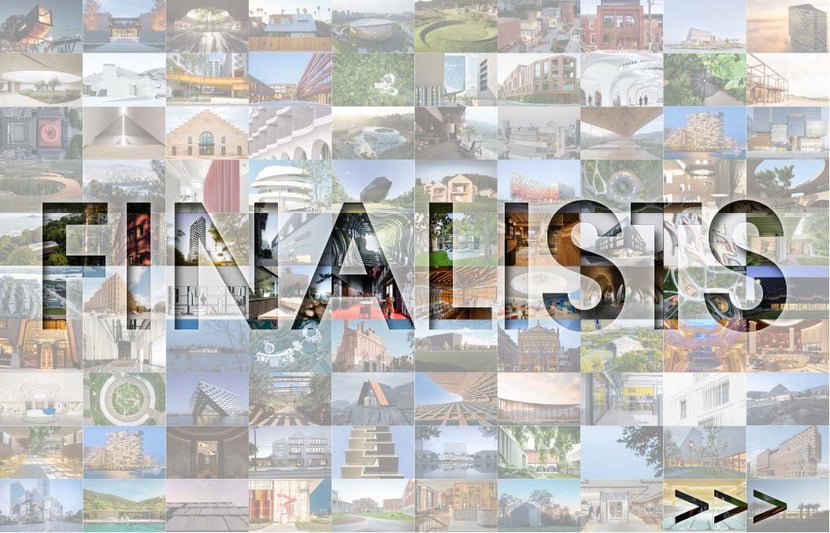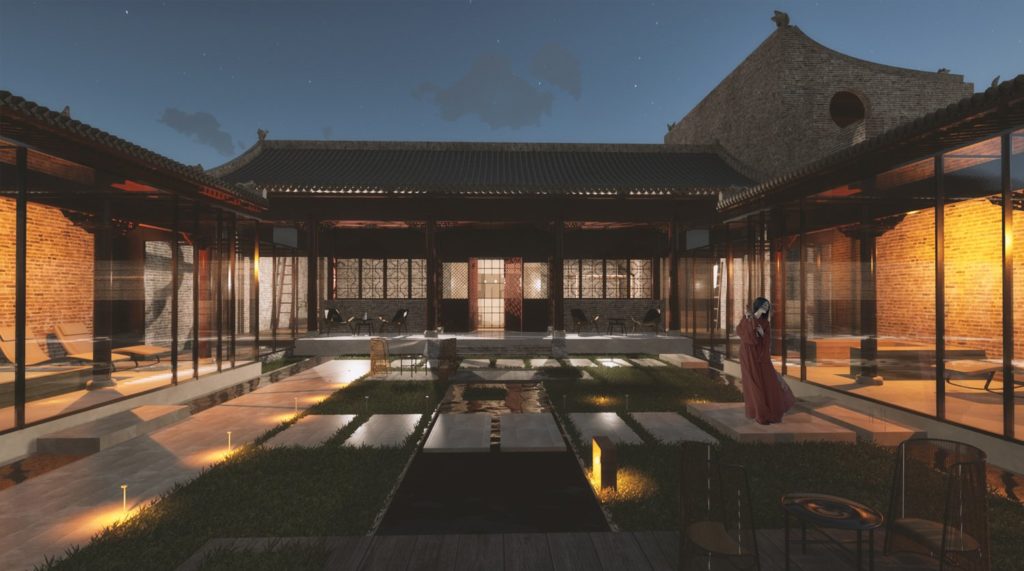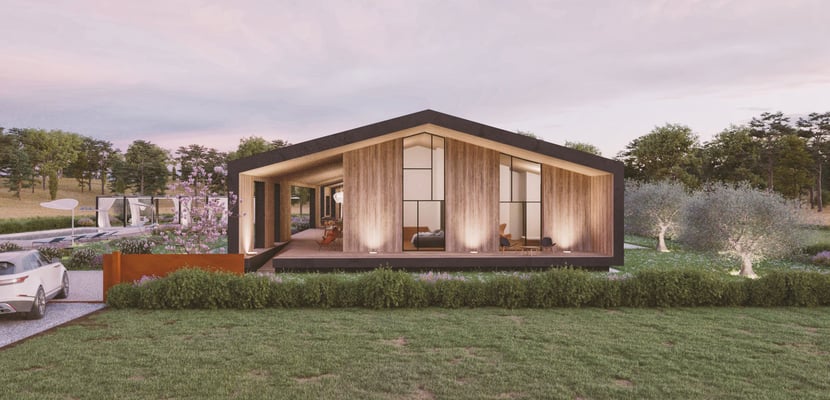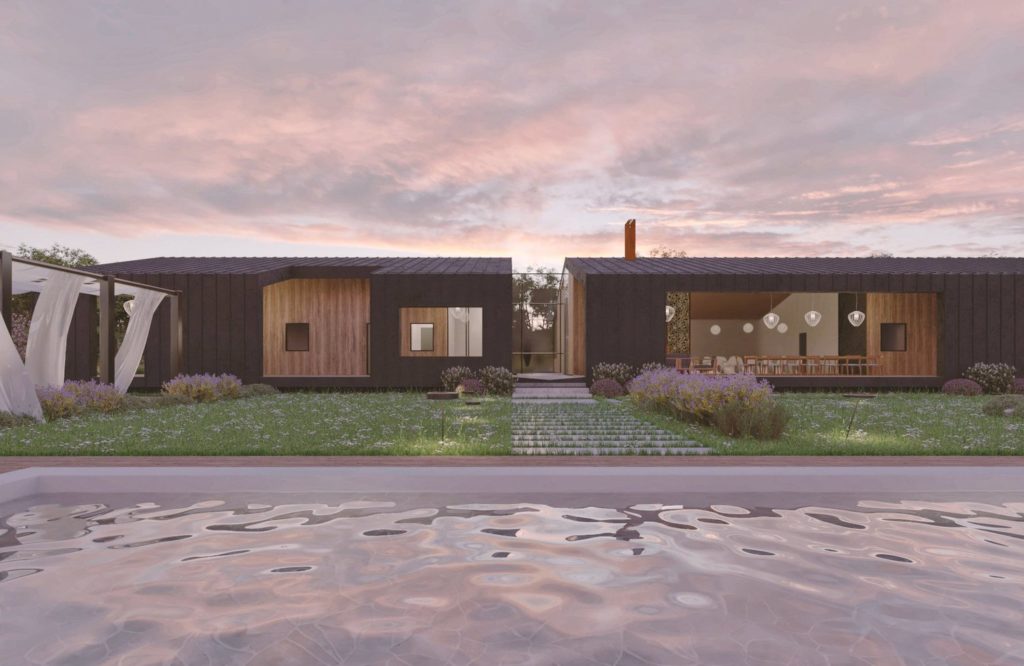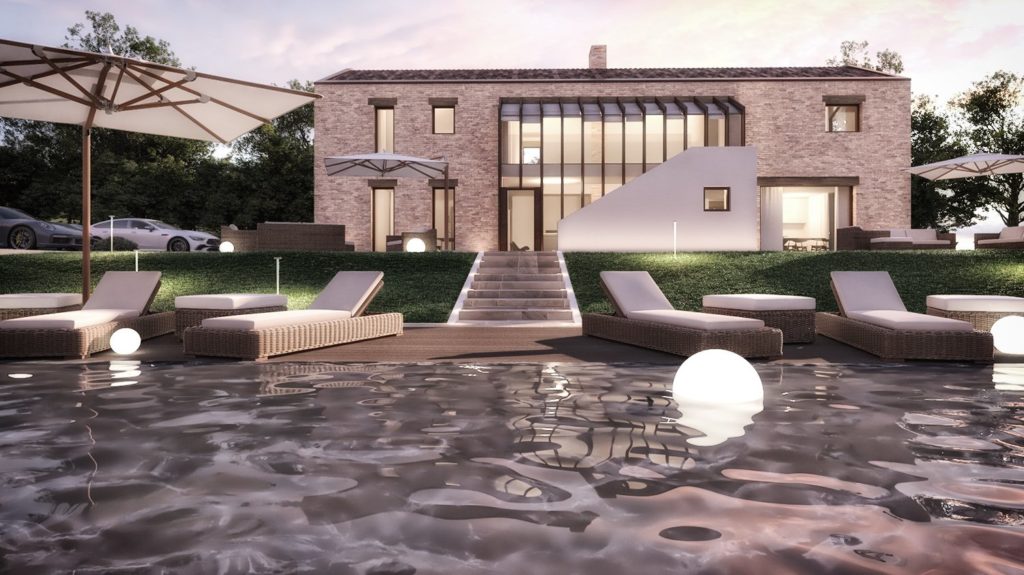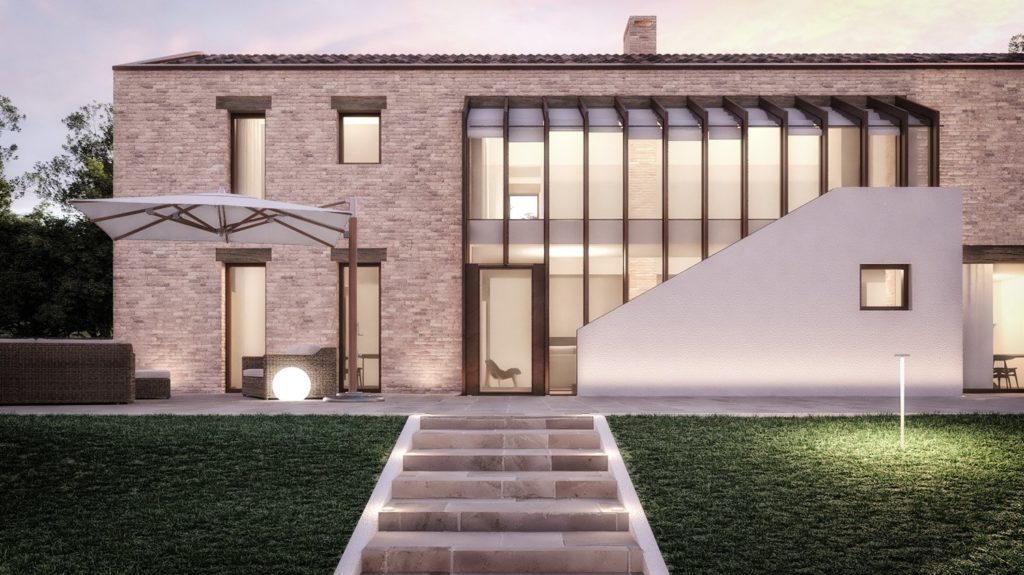 We are FINALIST! At THE PLAN AWARD 2023 with 3 Projects!
We are finalists! Fima Architecture Design Engineering srl is a finalist in #ThePlanAward2023, with 3 projects respectively in the categories: #RENOVATION, #VILLAS and #HOSPITALITY after a selection from over 1300 projects!
November 9th in Milan the winner is announced, not bad!!